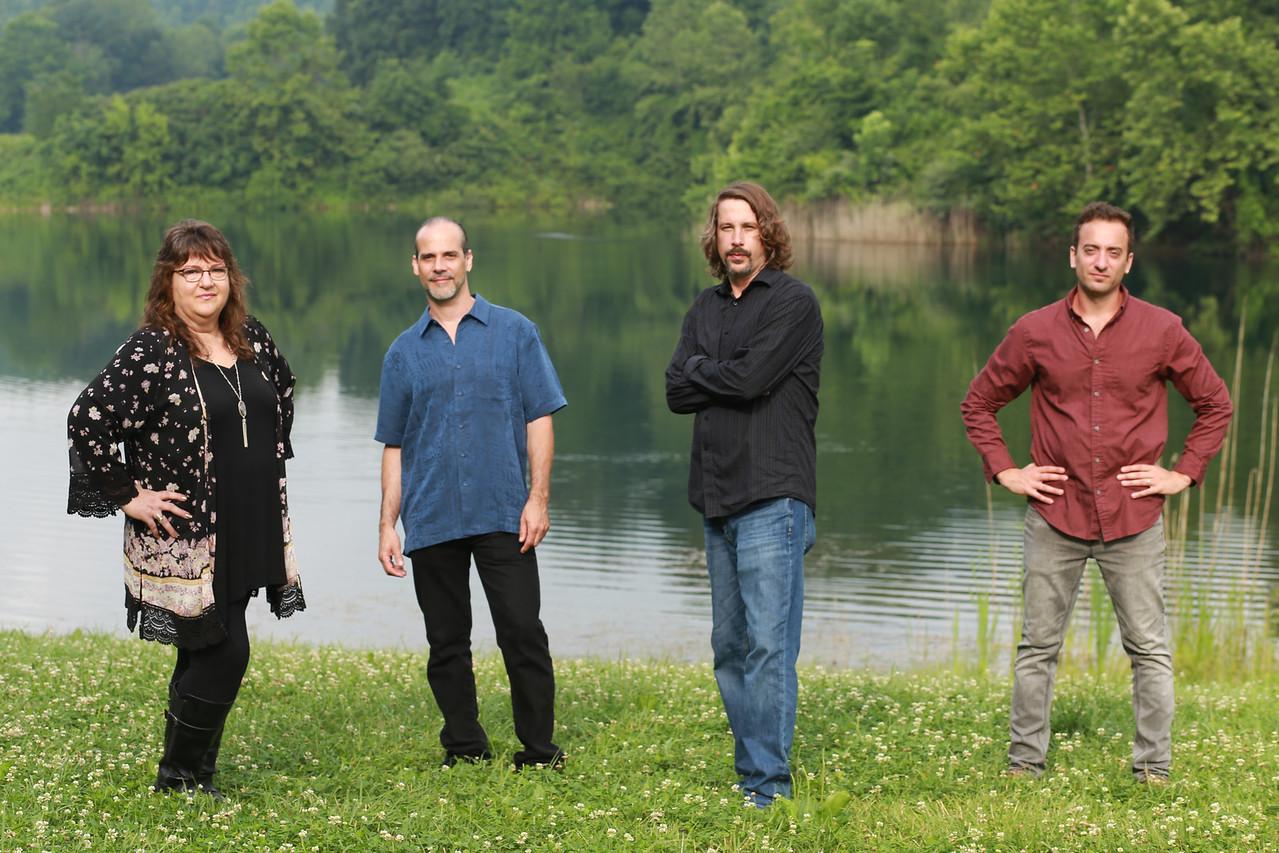 April 16th- Becky Boyd and the Groove Train-Live-stream from the G.A.R. Hall- "Becky Boyd, a singer of such strength, she could make a lot of 'No Girls Allowed' signs get ripped off the clubhouse doors… She possesses a powerful blues/jazz voice that's forceful, sensuous and as clear as spring water. If there's a jazz buff in the Cleveland area who hasn't heard Boyd sing yet, do something about that. She has got the art of scat singing down cold. Becky Boyd is a local talent to watch." – Steve Byrne, Scene Magazine- Well…that pretty much sums it up!! Becky Boyd is a force…one not to miss. She is both talented and entertaining and we just love her at the Hall. Don't miss the opportunity as she rolls into town with her band the Groove Train.
Perhaps the most under-rated voice in Cleveland. For those of us who know Becky…we are all devoted! Come out and support her and her incredible band, The Groove Train.

There are a 30 tickets available to see Becky and the Boys in person, live from the G.A.R. Hall. Masks are mandatory!
On-Line Ticket- 15.00
In-person ticket-20.00
Purchase tickets on Eventbrite
View Eventbrite event page for event log- in instruction for live stream