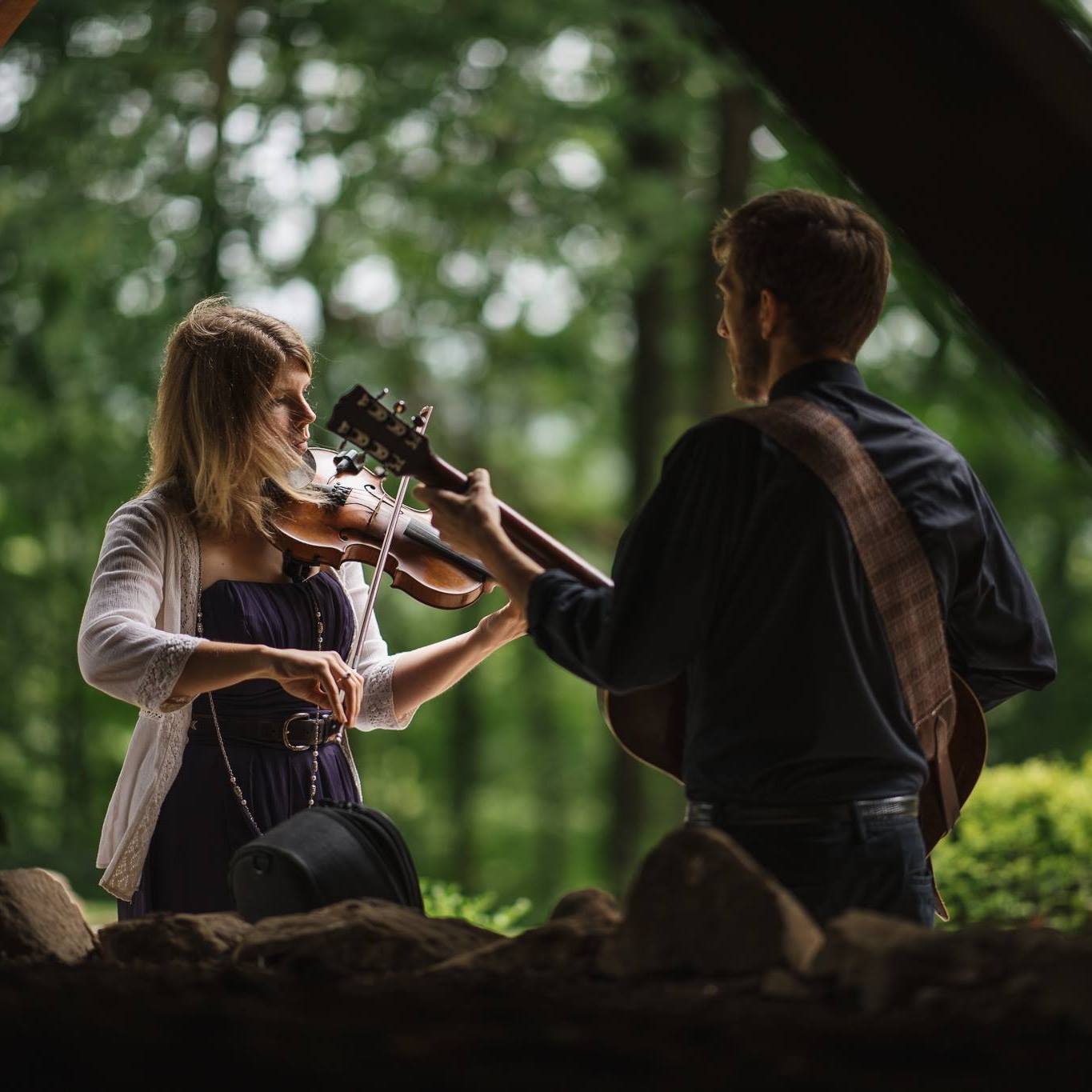 May 8th- Bonnis & the King – Comprised of hometown hero Andrew Bonnis and Colorado transplant Christine King, Bonnis & the King are accomplished multi-instrumentalist who have toured the world in supporting roles.
No strangers to the G.A.R. Hall stage, you will recognize them as members of The David Mayfield Parade, but on this day, this day, they take the spotlight! Expect a night with tunes that span genres including Americana, Swing and Soul. Get ready for catchy covers, heartfelt originals, dazzling solos, & pitch perfect harmonies. This dynamic duo is sure to entertain.
In addition to streaming online there will be a limited number of in-house tickets sold. Social distancing and masks required.
Live stream event ticket only- 15.00
In-house ticket for table for two- 40.00
In-house ticket for table for four- 80.00
In-house single ticket, no table-20.00
PURCHASE TICKETS ON EVENTBRITE
View Eventbrite event page for event log- in instruction for live stream