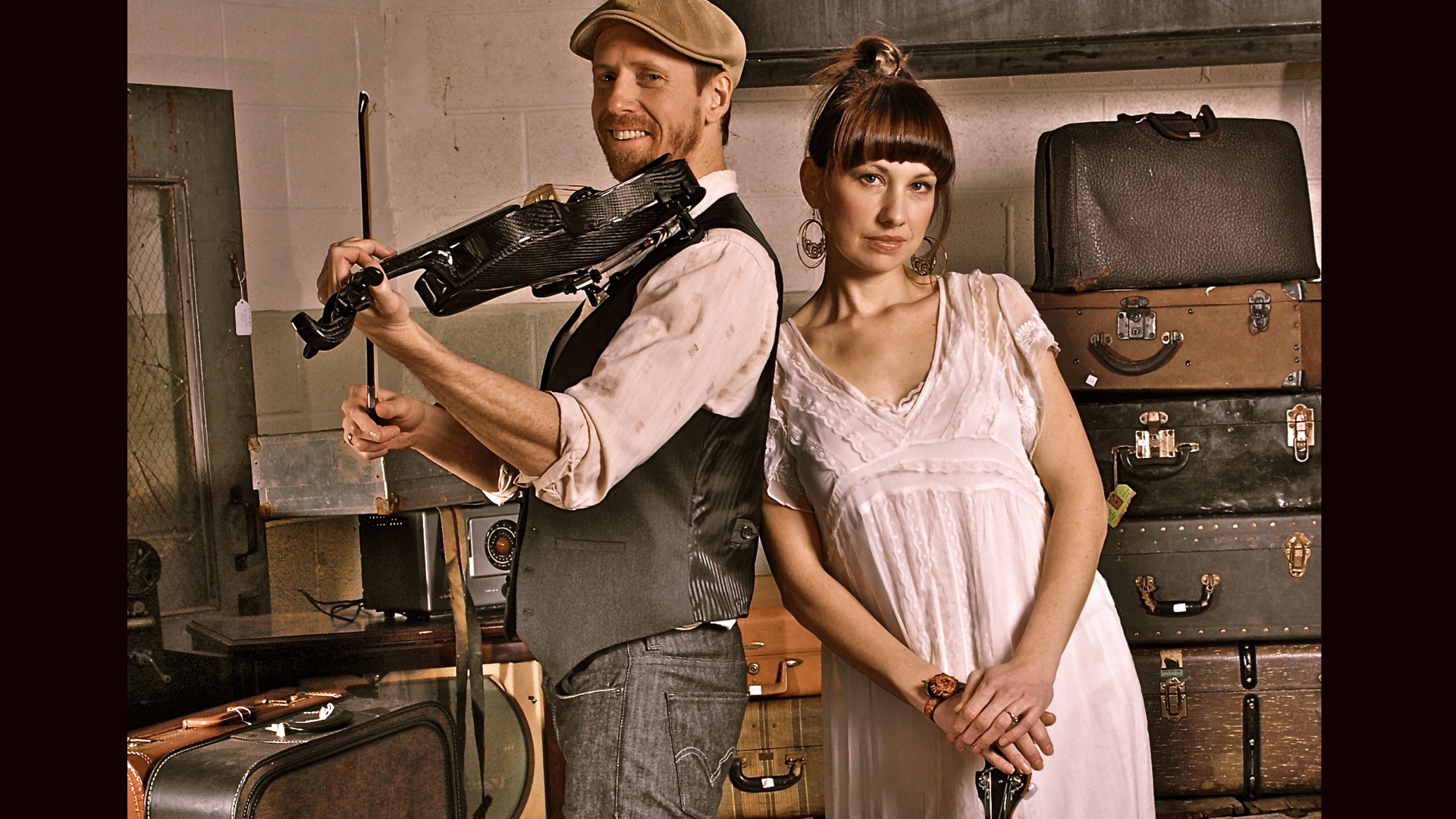 June 5th- Laurie and Eddie Caner play the Bronson Green!- Join us on the Bronson Green as we welcome Laurie and Eddie Caner as part of our Summer of Love…Again.. Concert Series!! You know them as the founders and front persons in N.E. Ohio's Hey Mavis band. Talent runs in this family and they are not afraid to share…always fun.. blazing fiddle, playful banjo, and thoughtful songwriting! Come join us for the fun!
So this is how it works…We will still be keeping it safe with socially distanced seats that can hold up to 4 of your closests friends and family. So pack up your lawn chairs or favorite blanket, and bring along your favorite food, refreshments or adult beverages and let's have some fun again! Come join us for our Summer of Love…Again! Concert series on the Bronson Green!
Parking is at the G.A.R. Hall lot with a short walk, or park at the former home of Yellow Creek Trading Company at 1685 Main Street. Please DO NOT park on Center Street..Thank YOU!
Spot for two on the Green- 30.00
Spot for four on the Green- 60.00
A bench perfect for two- 30.00
Gate opens at 6pm/Music at 7pm
Purchase tickets on Eventbrite