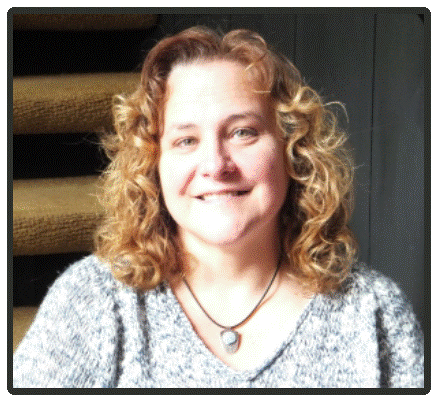 Karen James Walters is the Executive Director of the Peninsula Foundation. She is a fifth-generation resident of Peninsula and has lived in Peninsula the majority of her life. Karen has been with the Foundation since 2010 and created the Voices in the Valley music series in 2012, building it into a regional destination for national and international musicians of high caliber.
Her Voices in the Valley duties include managing 3 to 4 events per week, organizing a staff of dedicated volunteers, working through contractual requirements for performers, marketing each event and working to make each event a special occasion for both the performers and the audience.
Karen oversees the normal operations of the Peninsula Foundation including fundraising, membership, programming, property management of 20 historic properties, grant writing, managing 4 Airbnb properties and anything else that needs to be done!